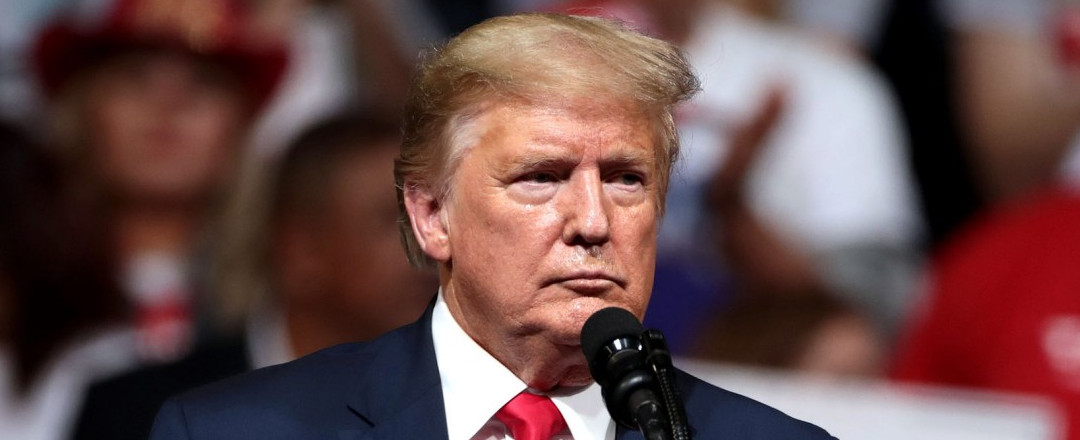 Has the shutdown changed Trump's political standing?
WASHINGTON -- Even Donald Trump knows he is in a disturbingly deep political hole.
That's why he went on television Saturday to offer his version of a "compromise" to Democrats. He is trying to blame House Speaker Nancy Pelosi, D-Calif., and her party for the partial government shutdown and to paint them as intransigent and extreme.
But after decades in the public spotlight -- and two years in the White House -- the president has his own well-earned reputation. Americans either love him or hate him. His job approval has been poor for months, usually sitting somewhere between the upper 30s and the mid-40s.
On "Meet the Press" Sunday, moderator Chuck Todd, who is also NBC News' political director, asserted that the president is suffering politically. "The government shutdown is now in its 30th day. And the spread between Mr. Trump's approval and disapproval ratings has grown noticeably since the start of this shutdown. He went from ten points underwater to 15, according to FiveThirtyEight.com's polling average," Todd said.
In fact, looking at the change in the margin between Trump's job approval and his disapproval exaggerates any alleged "change" in public opinion.
That five-point change probably reflects a drop of 2.5 points in Trump's favorable rating and an increase of 2.5 points in his disapproval.
Given the usual difficulties of polling these days and polls' statistical margin of error, there is little reason to believe that Trump's standing has eroded dramatically.
A small dip? Possibly. A significant downturn? Not yet.
---